Start of main content

A Lost World | Chilliwack
Get ready to embark on a grand adventure at the Chilliwack Campus's kids camp, A Lost World: Saved.
We're so excited for kids entering grades 1-5 to join us from July 3 - July 7th for 5 evenings of non-stop adventure and fun! First things first, let's talk about what you can expect during your visit to the "jungle". We have an exhilarating lineup of activities planned for you, including games, crafts, snacks, sports, and water activities. We'll be learning about how God made the world, how the world seemed lost, and how Jesus saved the world.
Let's not forget about the grand finale of the week - our family-style BBQ with water inflatables on the last day. Parents and siblings are invited to participate in a family event-styled evening with soccer, volleyball, gaga ball, and inflatable water-themed activities. Hungry? We've got dinner by donation - hamburgers, chips, and lemonade! (Gluten Free/Dairy Free options available with advanced notice)

Thrill seekers will be grouped together by their age/grade level. Each group will have a guide who will help them seek out what it means to follow Jesus when the world seems lost. Adventurers will hear Bible stories, learn energetic songs, and enjoy being part of a team. By the end of the week, your kids will also learn what it means to be part of Jesus' team!
We always encourage kids to make new friends but understand that some kids can be shy or socially anxious. If you'd like your child to be placed with a special buddy please contact Pastor Crystal: crystal@centralcommunity.ca

We want to welcome everyone, regardless of church attendance, to come out and have an awesome time!

Registration is required to attend this event. Space is limited.
Registration closes Sunday, June 11
---

Monday, July 3 | 6.00pm - 8.00pm
Tuesday, July 4 | 6.00pm - 8.00pm
Wednesday, July 5 | 6.00pm - 8.00pm
Thursday, July 6 | 6.00pm - 8.00pm
Friday, July 7 | 5.30pm - 7.30pm**

**Family BBQ & Activities Event
(Parents/Guardians & Siblings don't forget to bring appropriate swimwear, towels, and camp chairs)



---
WHERE:
Central Community Church | Chilliwack Campus
46100 Chilliwack Central Road | MAP
COST: $40 Per Child

WHAT'S INCLUDED FOR JUNGLE EXPLORERS:
+ Camp T-Shirt (select your size at registration)
+ Snacks provided daily
+ BBQ on the last day of camp
WHAT JUNGLE EXPLORERS NEED TO BRING:
+ Labelled Waterbottle
+ Appropriate Swimwear and Towel for last day of camp
+ Hat and Sunscreen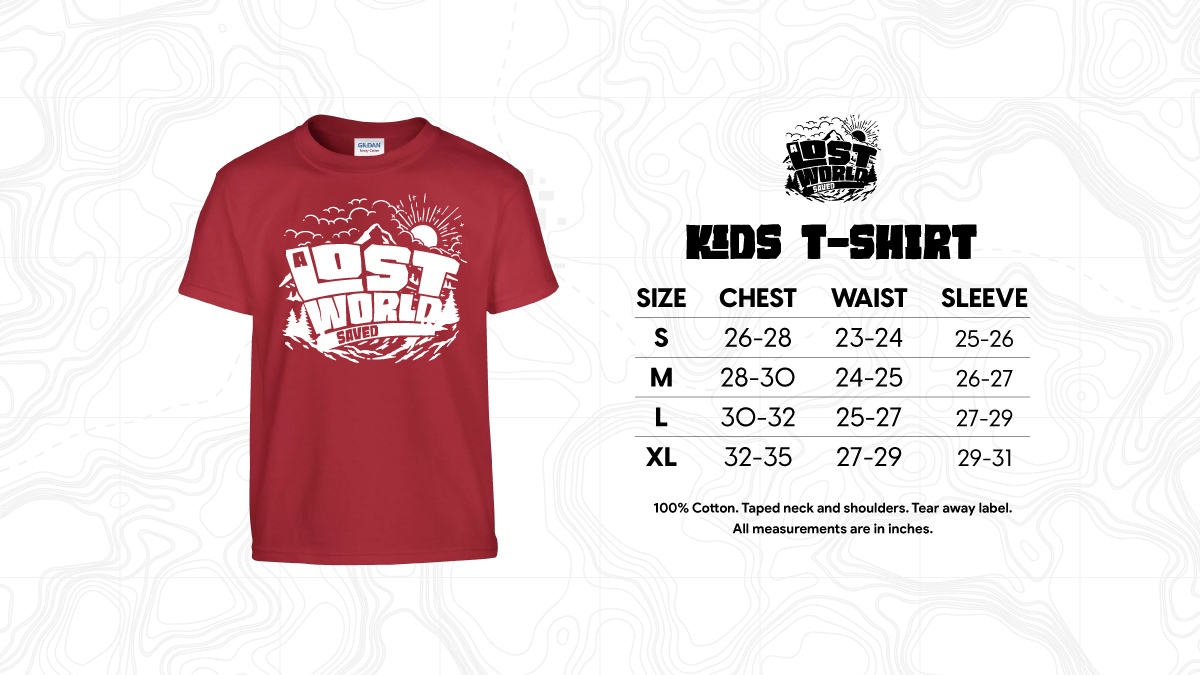 ---

Got questions? We'd love to answer them!
Please contact Crystal Stulp | Children & Family Care Pastor - crystal@centralcommunity.ca