Start of main content

Services
We would love to have you join us in-person at our services as we gather to worship God through prayer, singing, and hearing & learning from God's Word, the Bible, in the context of community. Dress however is comfortable for you.
Meeting at:
Ag Hall, 6800 Pioneer Ave
Sundays:
10.45am

We serve free tea and coffee before and after the service if you'd like to come early or stay later and meet people.
Location
Kids Ministry
Our Kids Ministry kids enjoy free play, sing some praise and worship songs, and listen to a Bible story.  We reinforce the key theme or story of the morning with fun games, activities, and gluten free & nut free snacks (for 5Months - Kindergarten) and water for your child during Kids Ministry.
Nursery: 5 Months - 2 Years
Pre-K: 2 Years - 5 Years
Grade School: Grade 1 - 5
Alternatively your kids can remain with you during the services and all campuses will have activity pages available.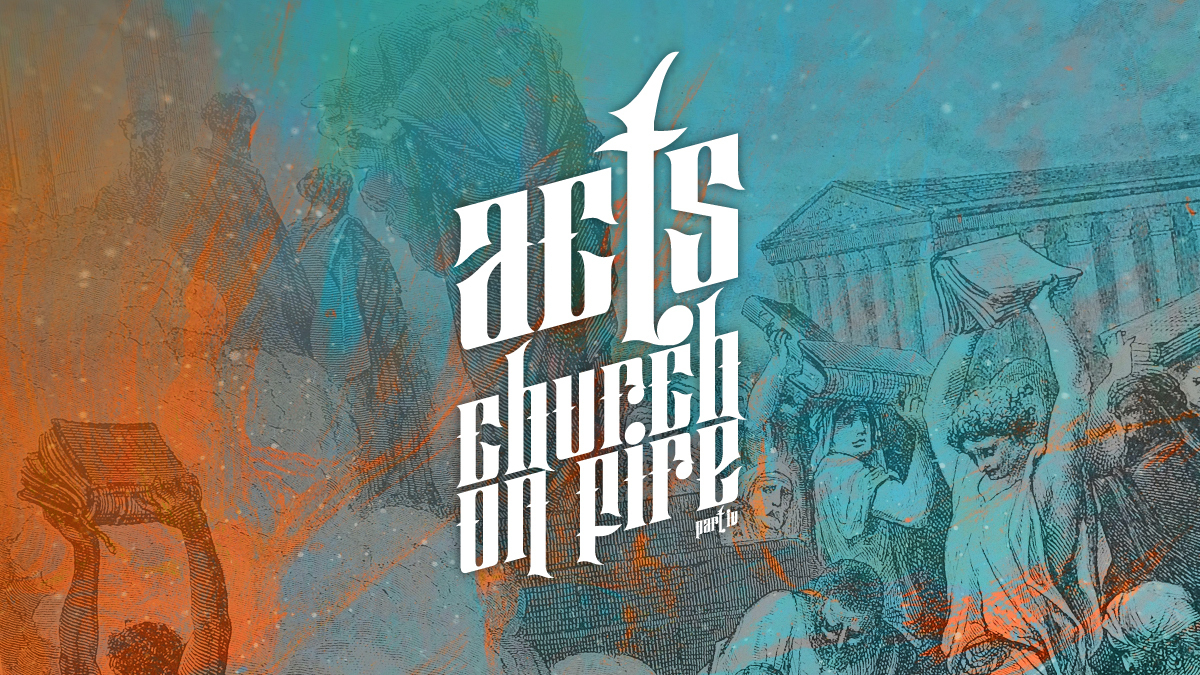 Listen
Acts: Church On Fire | Part 4: Proclaiming Christ In A Secular Culture | Agassiz
Date

Sep 18, 2022

Author

Eldon Fehr
Acts 17:16-34
Even as the great Apostle Paul masterfully engaged the highly secular & intellectual culture that he lived in, so we must engage ours … ours being not only secular, but post-Christian. We will learn from this text how to proclaim the good news about Jesus in a meaningful and relevant way within our culture.
Agassiz & All Campus Events
more