Start of main content

About
We would love to have you join us in-person at our services as we gather to worship God through prayer, singing, and hearing & learning from God's Word, the Bible, in the context of community. Dress however is comfortable for you.
Meeting at:
43745 Lougheed Highway
Sundays:
9.00am
We serve free tea and coffee before and after the service if you'd like to come early or stay later and meet people.
Location
Kid's Ministry
Our Kids Ministry kids enjoy free play, sing some praise and worship songs, and listen to a Bible story.  We reinforce the key theme or story of the morning with fun games, activities, and gluten free & nut free snacks (for 5Months - Kindergarten) and water for your child during Kids Ministry.
Nursery: 5 Months - 2 Years
Pre-K: 2 Years - 5 Years
Grade School: Grade 1 - 5
Alternatively your kids can remain with you during the services and all campuses will have activity pages available.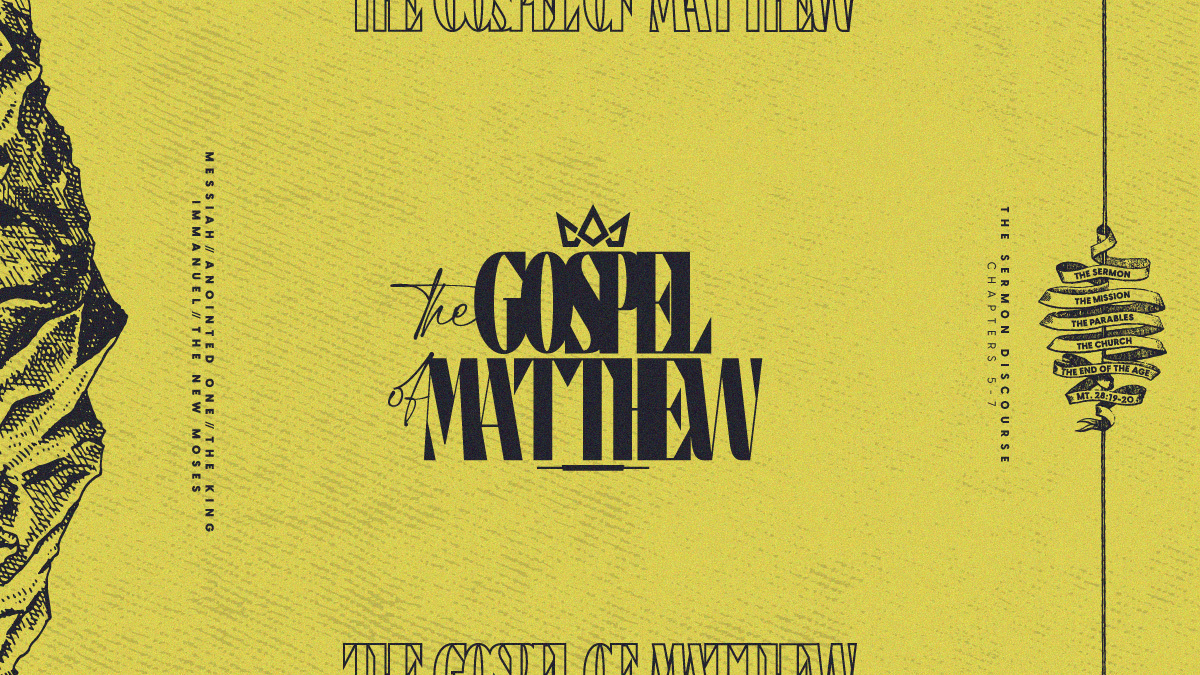 Listen
The Gospel of Matthew | The Sermon Discourse : Reconciliation: A Gospel Trait Of True Worship | Harrison & Lake Errock Campuses
Date

Jan 22, 2023

Author

Dr. Jorge Salazar
Matthew 5:21-26
Are you an angry person?
Some of us will immediately recognize "yes, I'm an angry person, I know I have issues in this department… and you'd better not start pocking around if you know what's best for you!"
There are some of us who would not consider ourselves "an angry person", but surrounded by stupid people, who do stupid things, who make us angry… "but we don't have a problem with anger…"
Or perhaps there's even someone in our midst whose baggage is very light and who goes through life as if that person was walking on clouds, and yes, there are things that ignite you at times, but you wouldn't truly qualify as an angry person.
Regardless of where you are in the angry-meter from eyeballing someone to killing someone, I believe the passage we are going to study this morning will open our eyes to a different dimension of the kingdom of God and the Gospel trait of true worship that permeates the core of our hearts.
Lake Errock & All Campus Events
more