Start of main content

About
We would love to have you join us in-person at our services as we gather to worship God through prayer, singing, and hearing & learning from God's Word, the Bible, in the context of community. Dress however is comfortable for you.
Meeting at:
43745 Lougheed Highway
Sundays:
9.00am
We serve free tea and coffee before and after the service if you'd like to come early or stay later and meet people.
Location
Kid's Ministry
Our Kids Ministry kids enjoy free play, sing some praise and worship songs, and listen to a Bible story.  We reinforce the key theme or story of the morning with fun games, activities, and gluten free & nut free snacks (for 5Months - Kindergarten) and water for your child during Kids Ministry.
Nursery: 5 Months - 2 Years
Pre-K: 2 Years - 5 Years
Grade School: Grade 1 - 5
Alternatively your kids can remain with you during the services and all campuses will have activity pages available.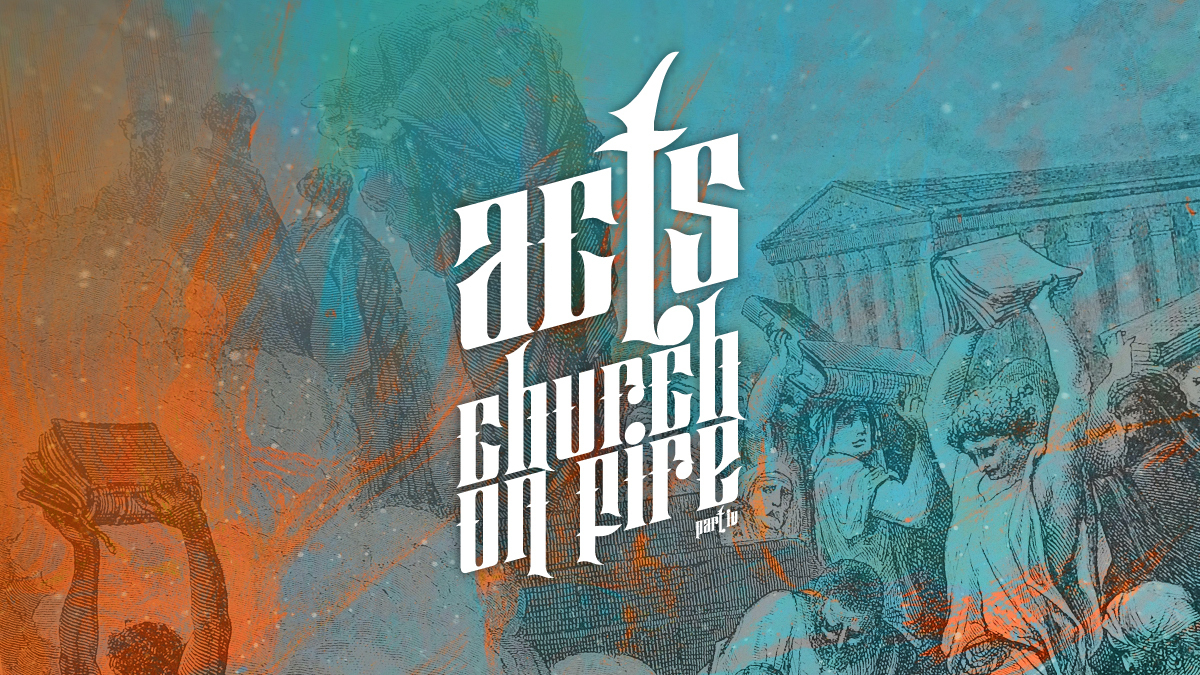 Listen
Acts: Church On Fire | Part 4: Developing A Missionary Mindset | Harrison & Lake Errock Campuses
Date

Sep 18, 2022

Author

Jeremy Isaak
Acts 17:16-34
Paul is perhaps the greatest Christian missionary that has ever lived. Paul's address to the Athenians on the Areopagus is the finest NT example of a Gentile geared evangelistic sermon. Paul knew his context and addressed the people in a way they could relate and understood. In Acts 17:16-34 we learn a few important truths about evangelism from the life of Paul, his address and the response he received.
Lake Errock & All Campus Events
more