Start of main content

About
We would love to have you join us in-person at our services as we gather to worship God through prayer, singing, and hearing & learning from God's Word, the Bible, in the context of community. Dress however is comfortable for you.
Meeting at:
43745 Lougheed Highway
Sundays:
9.00am
We serve free tea and coffee before and after the service if you'd like to come early or stay later and meet people.
Location
Kid's Ministry
Our Kids Ministry kids enjoy free play, sing some praise and worship songs, and listen to a Bible story.  We reinforce the key theme or story of the morning with fun games, activities, and gluten free & nut free snacks (for 5Months - Kindergarten) and water for your child during Kids Ministry.
Nursery: 5 Months - 2 Years
Pre-K: 2 Years - 5 Years
Grade School: Grade 1 - 5
Alternatively your kids can remain with you during the services and all campuses will have activity pages available.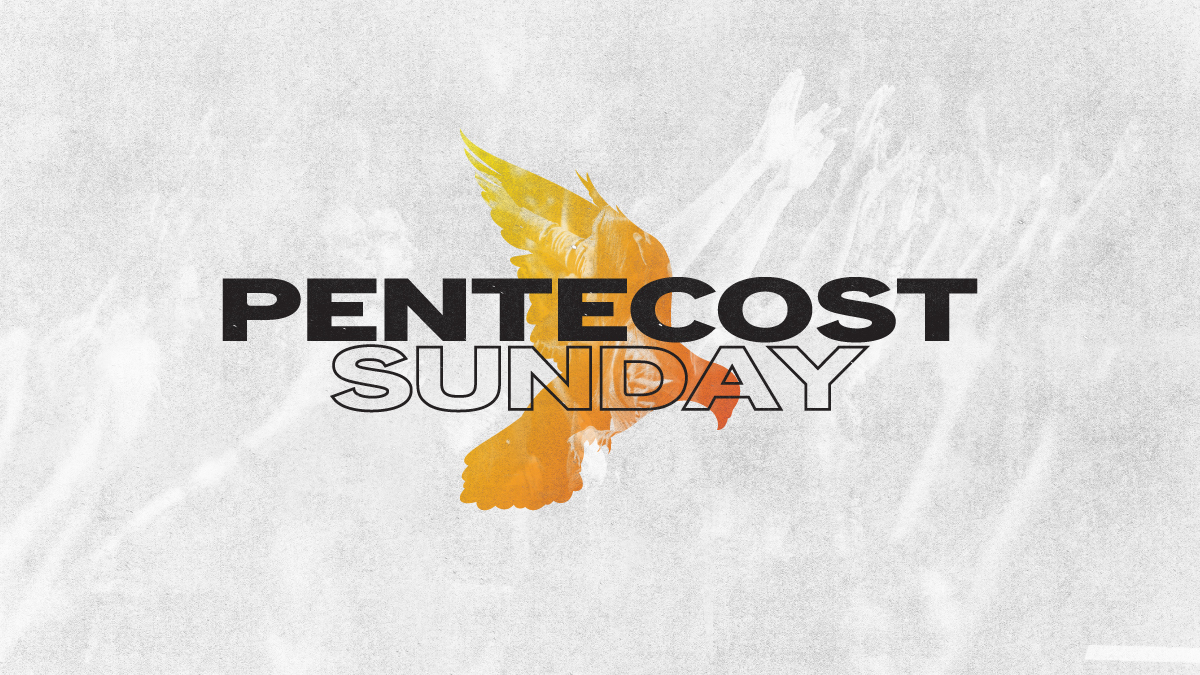 Listen
Pentecost Sunday: When God Looses Languages | Harrison & Lake Errock Campuses
Date

May 28, 2023

Author

Jeremy Isaak
Genesis 11:1-9 and Acts 2:1-11
The story of the tower of Babel in Genesis 11 and the outpouring of the Holy Spirit on the disciples on the day of Pentecost in Acts 2 are fascinating stories on their own. Placed side by side, they reveal in even greater depth the power God has made available to his followers through the filling of the Spirit as we seek to make much of Jesus.
Lake Errock & All Campus Events
more